The Michael Smith Laboratories is fortunate to have a strong group of associate faculty members whose expertise further strengthens the linkages between the Lab and the academic departments at UBC.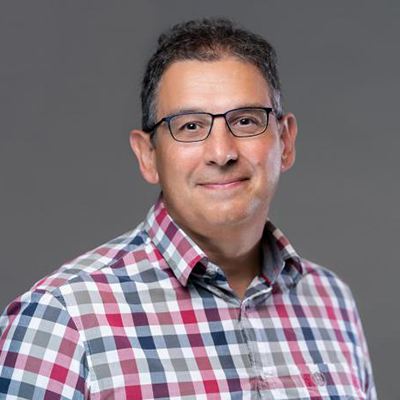 Dr. Aparicio's research program encompasses the fields of cancer genomics, mouse genetic models, high throughput screens, small molecule chemical probes and translational breast cancer research.
---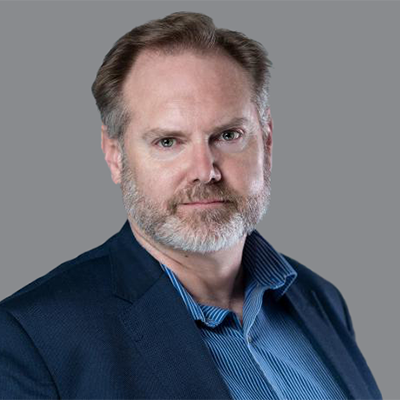 Dr. Steven Jones' lab undertakes computational cancer research leveraging advanced algorithms and data analysis techniques to gain insights into the complexity of cancer, unravel its underlying mechanisms, and devise innovative strategies for diagnosis, treatment, and prevention.
---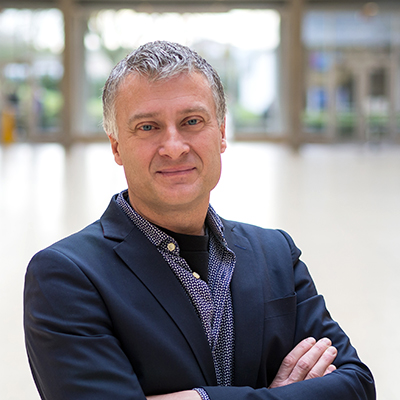 The aim of Dr. Marziali's Applied Biophysics research is to develop new technologies for genomics and life sciences ranging from engineering design of novel instruments for BC genomics groups, to development of automation for tissue microarray analysis, rapid genotyping, single molecule analysis methods using nanopores, and novel electrophoresis technologies.
---
Dr. Measday's lab studies yeast diversity associated with vineyards and wineries in British Columbia and also uses Saccharomyces cerevisiae as a model to study mobile genetic elements.
---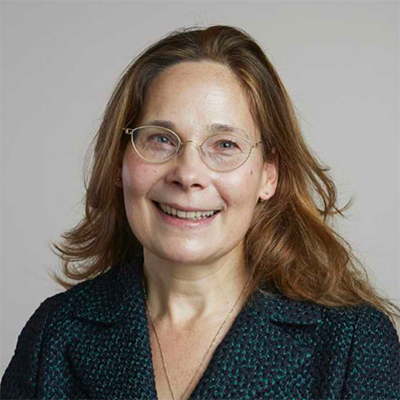 Resistance to standard antibiotic therapies to treat disease is a global health concern. The ultimate goal of the research in the Strynadka laboratory is the structure-based design of novel, therapeutically useful antibiotics and inhibitors of antibiotic-resistance mechanisms.
---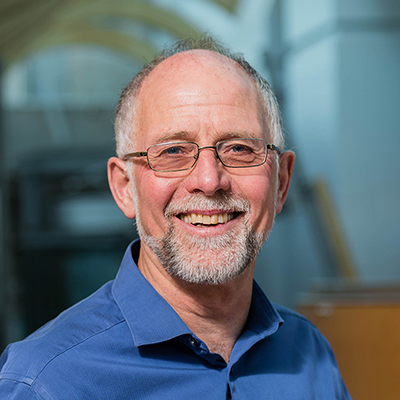 Research in the Withers lab primarily focuses upon enzymes involved in glycoside cleavage and synthesis, with special emphasis upon their mechanisms. Research also focuses upon exploitation of the understandings developed. Applications range from development of new enzyme-based synthetic methodologies to new therapeutics and imaging agents.