Newsroom
Hirst Lab and partners pilot new COVID-19 testing and cleaning protocols for use in educational spaces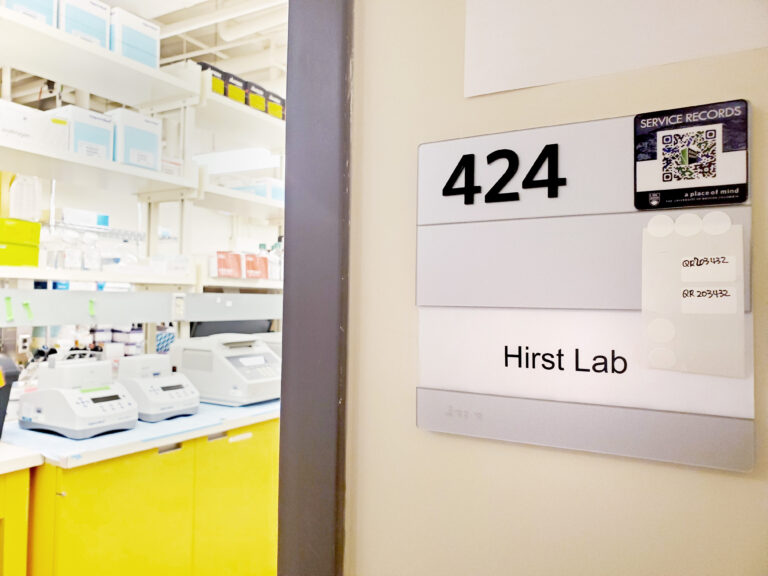 Scientists at the Hirst Lab, at the University of British Columbia (UBC), have partnered with biotechnology leader LuminUltra and building data and asset tracking specialist BuiltSpace to launch a new COVID-19 high-contact surfaces testing and cleaning research program. They hope to learn more about the effectiveness of disinfection efforts in educational settings for early detection of SARS-CoV-2, the virus that causes COVID-19. 
At the helm of the research is Dr. Martin Hirst, Associate Professor in the Department of Microbiology and Immunology and Associate Director of the Michael Smith Laboratories (MSL) at UBC, and Head of Epigenomics at Canada's Michael Smith Genome Sciences Centre at the BC Cancer Research Institute. Dr. Hirst and team will lead the research study using BuiltSpace technology as well as LuminUltra's complete testing solutions, which include the gold-standard RT-qPCR testing devices, to detect SARS-CoV-2 on surfaces in under two hours.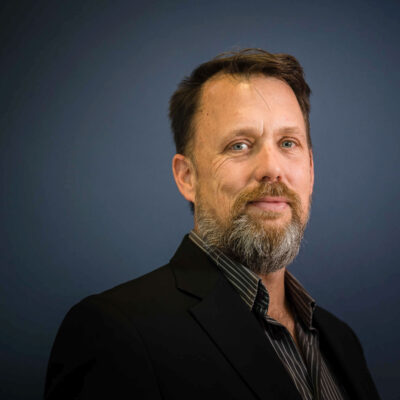 "Is there a way we can test the building environment for the presence of the virus without having to test hundreds and hundreds of people?" wonders Dr. Hirst. Detecting the background presence of the virus on surfaces in high traffic areas, where people entering and exiting the space is logged (common practice in many educational spaces), may help to trigger targeted testing with individuals when needed. 
"The battle against COVID-19 requires new thinking," says Rick Rolston, CEO of BuiltSpace. "We've made it easy and affordable for buildings of any size to collect and organize cleaning protocol data as well as the activities of people in that building. We believe that our technology and LuminUltra's testing solutions can empower Canada's education systems and building owners to optimize their cleaning operations to protect the people that move through their indoor spaces."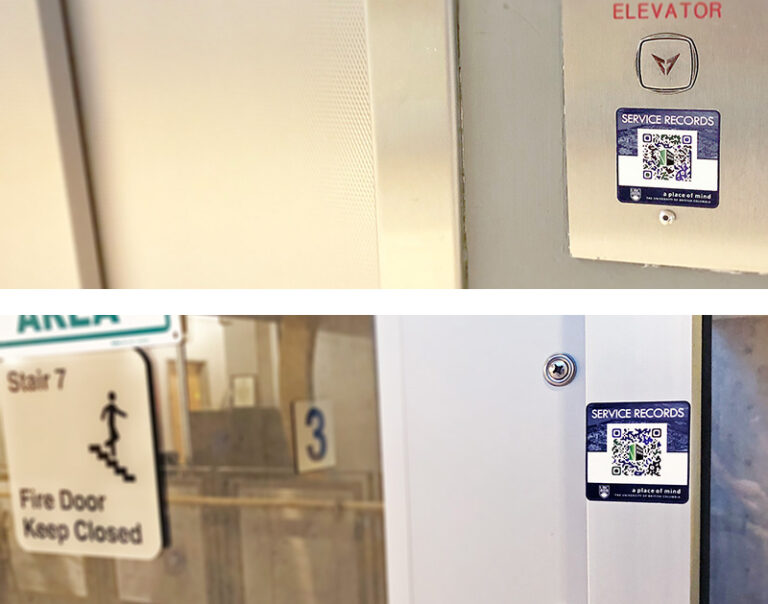 The pilot project works like this: Quick Response (QR) codes (Builtspace technology) are placed at various high-contact points around the two MSL buildings. Researchers will then swab the QR code sites throughout the building and test them, using LuminUltra reagents, for the presence of SARS-CoV-2. The output of those tests is then uploaded to the Builtspace app for further analysis. The UBC custodial staff also scan the QR codes as they move through the spaces during their regular cleaning procedures. Over the next eight weeks researchers will take almost 1,000 environmental test samples.
"The crucial information obtained from our work will arm decision-makers with measurable insight into the safety of their facilities," says Pat Whalen, Chairman & CEO of LuminUltra. "This knowledge can result in a variety of actions – like cleaning, contact tracing, and clinical testing – that can help keep students and teachers safe." 
Depending on the outcome of this pilot project, this testing and tracking technology may be rolled out in other spaces on the UBC campus, or could be used more widely in other high traffic educational spaces like elementary schools. The system could potentially provide an important additional layer of monitoring and be used as an early warning system for protection against COVID-19 outbreaks.  
"Working with our partners we are committed to completing research that will inform policy makers on how tracking cleaning and surface testing processes can greatly improve the probability of safe environments for students, staff and visitors in indoor educational spaces," said Dr. Hirst. 
Learn more about the project: