Awards and recognition
Kelsey Huus receives Canada Graduate Scholarship to study child malnutrition in Afribiota project
Congratulations to Kelsey Huus in the Finlay Lab for receiving a Canada Graduate Scholarship from the Michael Smith Foreign Study Supplements Program! This program supports high-caliber Canadian graduate students in building global connections through exceptional research experiences at institutes abroad. This scholarship went towards her research in the ongoing international collaboration, the Afribiota Project, which is coordinated by Dr. Pascale Vonaesch and Prof. Philippe Sansonetti at the Pasteur Institute in Paris, France. The Afribiota Project aims to better understand child malnutrition in low-income settings.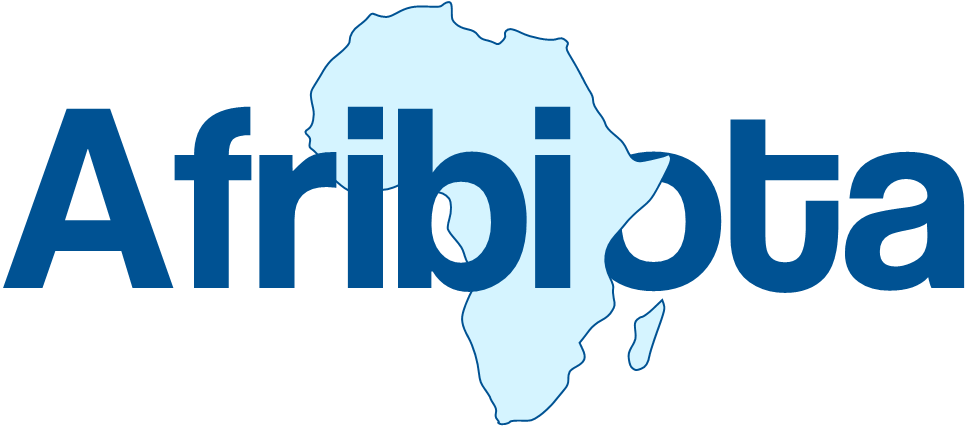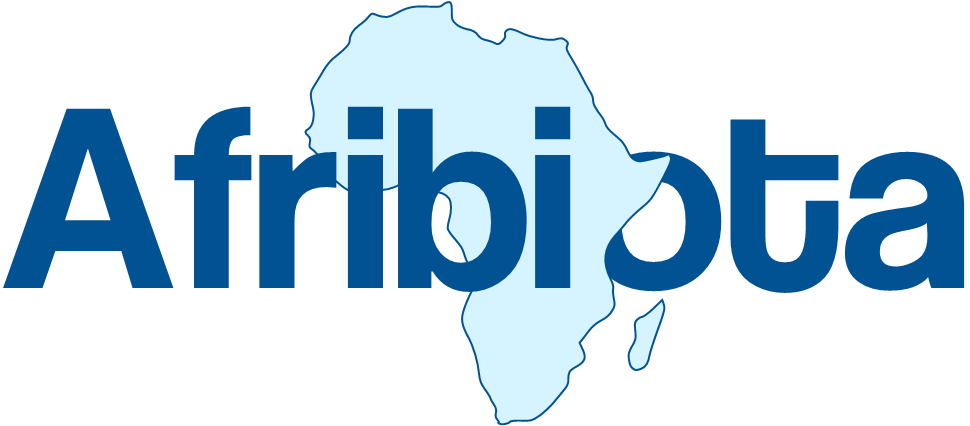 Child malnutrition is responsible for nearly half of all deaths in young children around the world. Many believe that diet is the sole reason for malnutrition, however, poor sanitation also plays a major role. Frequent fecal-oral contamination can change the microbes in the gut and can affect overall intestinal and digestive health – yet, the details of this process remain poorly understood. The Afribiota Project investigates how intestinal microbes are associated with child growth and health outcomes in cohorts from Madagascar and the Central African Republic.
Kelsey's involvement in this project was to measure the bacteria present in the guts of these children and determine which bacteria were being recognized by the children's immune systems. She uses a technique called "IgA-seq" to detect bacterial targeting by the mucosal antibody IgA, and integrates this information with other data on child growth, intestinal health, and inflammation. This data will provide more information on child malnutrition and could lead to improved prevention or therapeutics.
With this scholarship, Kelsey will attend an end-of-project meeting in Antananarivo, Madagascar where the preliminary findings will be presented. She will also meet the communities from which the children were recruited for the Afribiota Project. Then, Kelsey will travel to the Pasteur Institute in Paris, France to work directly with the researchers leading the study. She will work in Paris for three months to integrate her own dataset on intestinal bacteria with other data collected by Afribiota researchers. This scholarship will be a great opportunity for Kelsey to work closely with leading researchers in the field and to advance a project which was central to her doctoral thesis. Great work Kelsey!