Awards and recognition
Christian Kastrup named 2016 MSFHR Scholar
Reported by Michael Smith Foundation for Health Research with content added by Guillaume Dejean from the Brumer lab, Michael Smith Laboratories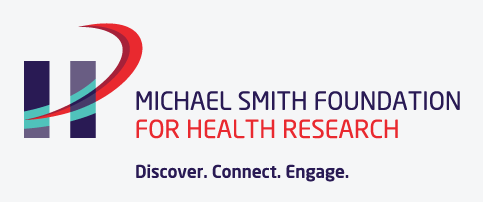 Christian Kastrup, assistant professor at the Michael Smith Laboratories, is among fifteen exceptional BC-based investigator recipients of Scholar Awards through the Michael Smith Foundation for Health Research 2016 Scholar Program competition.
Award recipients represent a bright future for health research in British Columbia. Their innovative projects span a broad range of disciplines and will help to address important health challenges for the benefit of all British Columbians.
With a maximum term of five years, MSFHR Scholar Awards help British Columbia create and sustain a base of excellence that fosters world-class research across the health spectrum.
With the support of the provincial government, MSFHR has invested more than $330 million over the past 15 years in award programs that nurture talent, advance new treatments and cures, and respond to health system priorities. To date, they have granted 385 Scholar Awards that directly support the careers of BC's top health researchers.

Project Funded
Intravascular Materials To Control Thrombosis And Haemostasis
Bleeding during trauma and childbirth are leading causes of death worldwide, while blood clots associated with cardiovascular disease are major killers of Canadians. His research utilizes and mimics the biochemistry and dynamics of coagulation to create innovative intravascular materials. The overarching focus of Christian Kastrup's research is to develop next generation technologies that deliver drugs locally within the vasculature to address long-standing problems in managing atherothrombosis and uncontrolled hemorrhage.   
Christian Kastrup's program will improve the cardiovascular health of Canadians and prevent global deaths due to hemorrhage and atherothrombosis.